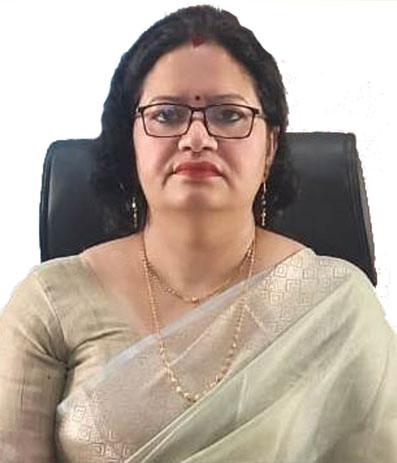 "Imagination is more important than knowledge. For knowledge is limited to all we now know and understand, while imagination embraces the entire world, and all there ever will be to know and understand. " – Albert Einstein
Education is not just about the subjects that are learnt and taught in school. Becoming educated is not restricted to being in school and then in college, gathering certificates and feeling proud of oneself. It is a lifelong exercise that can be unbelievably exciting if only we wish to jump onto the train of experience and take a trip to every conceivable place on the earth. Now we know that this cannot be done literally, so how do we manage it, first in school and then as we go on through the journey of life?
The thirst for knowledge is not restricted to the child. It is also essential for a parent and a teacher to keep adding to their own knowledge bank by keeping their eyes and ears open and by reading as much as possible and ensuring that children develop these habits as well.
Academic excellence with character and personality development is our ultimate goal. The well chalked out academic and co-curricular programme enables the students to attain their full potential to develop sound work habits. The academic work is centred on highly personalized attention and supervision.
May we continue to give our students strong roots like the Banyan Tree and stronger wings to conquer the world!!
Dr Saroj Chaudhary
Administrative Director